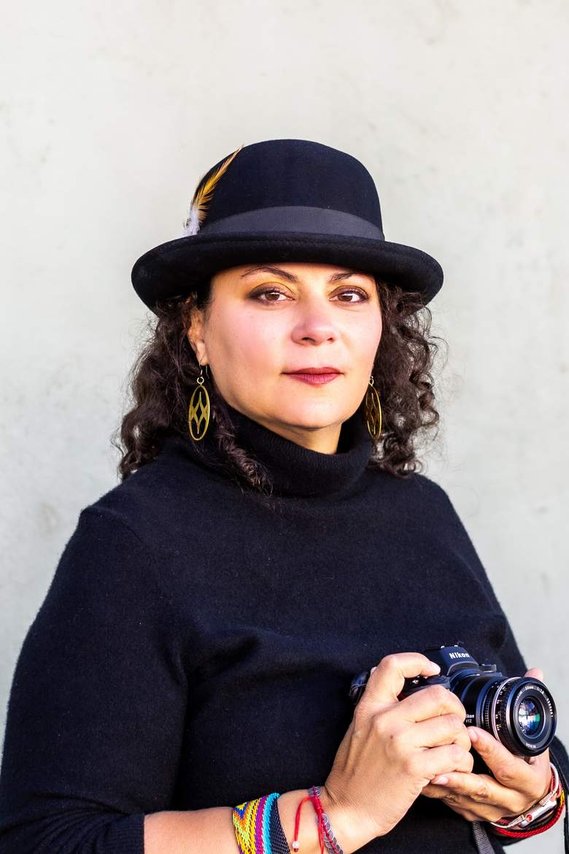 Biography
I'm a Black/multiracial Director and Camerawoman based in Oakland, California. I'm the Co-Founder/Director of Together Pictures where we specialize in creating projects for diverse audiences with diverse crews. #BlackOwned #WomenOwned
I've Directed hundreds of fiction and non-fiction social media videos for clients throughout California like this tutorial series, online ads like these and these, and this dramatic film. I create high quality content and make the collaborative process fun for clients and crew.
As a Director of Photography, I've lensed numerous features and shorts including Clarissa's Battle, directed by Tamara Perkins which is currently playing in film festivals like this one, this sponsored content for Google Class of 2020, "All Girls Matter", directed by Gloria Moran, which was broadcast nationally on PBS, and Teacher Like Me by Dawn Valadez. I'm known for my verité work and for making folks feel comfortable with the camera. I also create months long time-lapse projects.
I've worked every motion picture production job imaginable - in Atlanta and Los Angeles - before moving to the San Francisco Bay Area. I'm also fluent in Spanish and Teenager, have lived on 3 continents and traveled in 5. I have a BA from HBCU Spelman College and also an MFA from USC's School of Cinematic Arts.
I'm a member of the Brown Girls Doc Mafia, Women of Cinematic Arts, and the Collective of Documentary Women Cinematographers. Since 1996 I've mentored hundreds of diverse young people while teaching them filmmaking skills.
When I'm not on set or in pre/post production, I get to hang out with two amazing young women: my daughters - who inspire me every day.
To Contact Me Fill Out This Form
I'll get back to you as soon as possible.